IPL 2022: Is this the new captain of the RCB team after Virat Kohli?
CSK, led by Mahendra Singh Dhoni, won the IPL 2021 title. As the second half of the IPL started, the fans got an important message. Virat Kohli has announced that he will step down as RCB captain after this season. Who will be the next RCB captain after Kohli has been the big talk since then.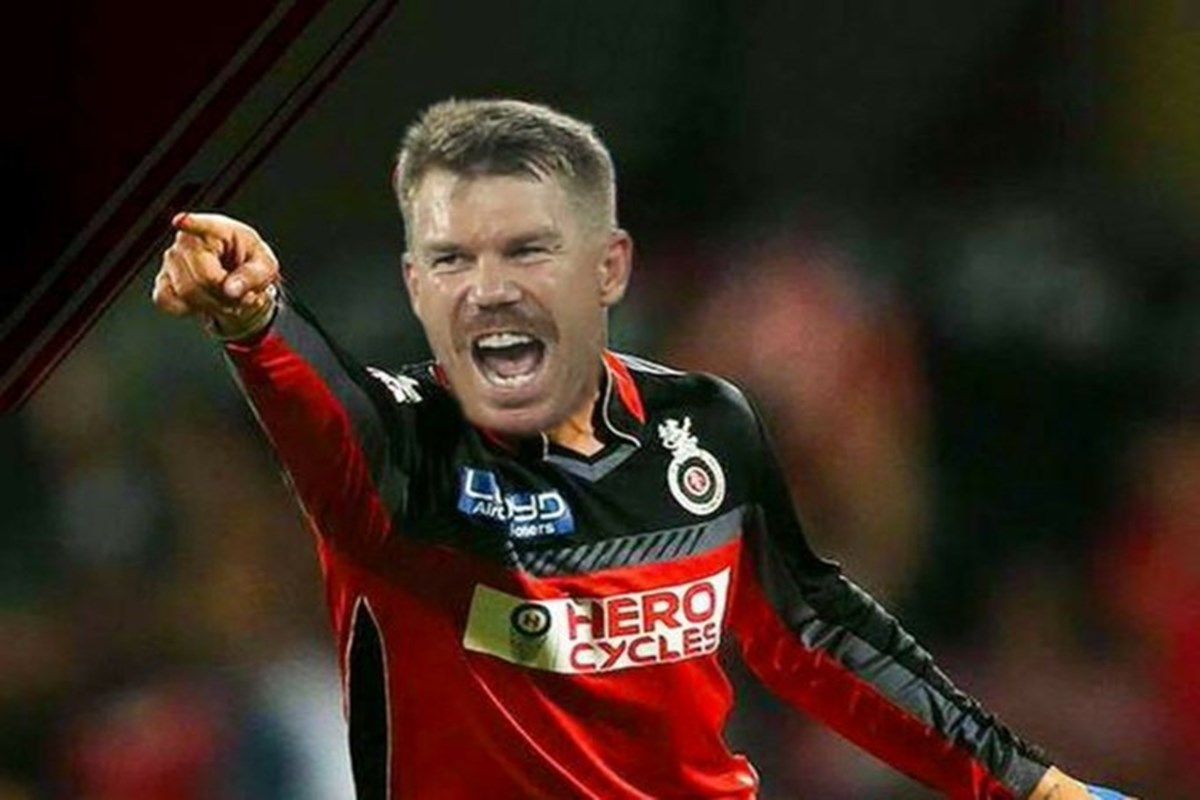 In this case, there is another big prediction about the new captain of the RCB. Australia's famous spinner Brad Hogg has predicted who will be the captain next season. Hogg said RCB could have David Warner as their team's new captain. He said on his YouTube channel, 'The Bangalore wicket would be ideal for him and it would not be a surprise to me if the RCB captained him as the team needs a new captain'. Hawke added that Virat will continue to play under the leadership of this player.
David Warner has started playing his dramatic game again. Warner scored 289 runs in 7 matches at the T20 World Cup. There were many match winning matches. He also received the Man of the Match award for his outstanding performance.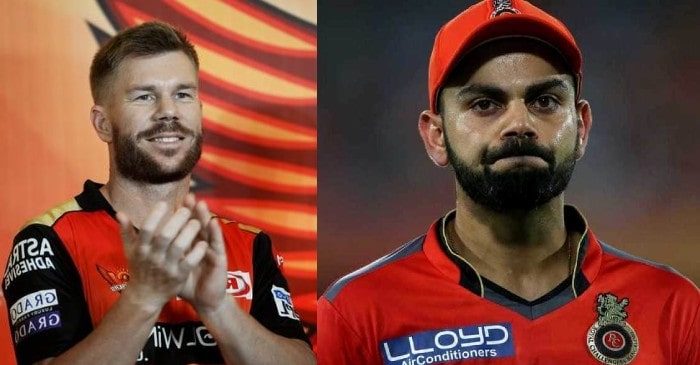 Now the focus of all the teams is on adding Warner to their squad for next season's IPL mega auction. At the same time, some teams may be ready to captain Warner.