Only you know how to shout? Interesting fight between Isaivaani and Tamarai Selvi
Isaivaani, who has been complaining about being ostracized by others for so long, is currently doing a number of things at the Big Boss (Tamil) house. Last week she used the coin and he became a captain of the house. But others complained that she did not do it right and always be strict. Tamarai Selvi complained to Kamalhasan that she frowned and ate while being punished for becoming a server. Then a fight broke out between the Isaivaani and tamarai selvi.
In this situation, the fight between Isaivaani and Tamarai Selvi erupted again yesterday. Everyone who was managing the amount of cooking ingredients was debating. Then a question asked by Tamarai made the Isaivaani angry and she raised her hand and nodded.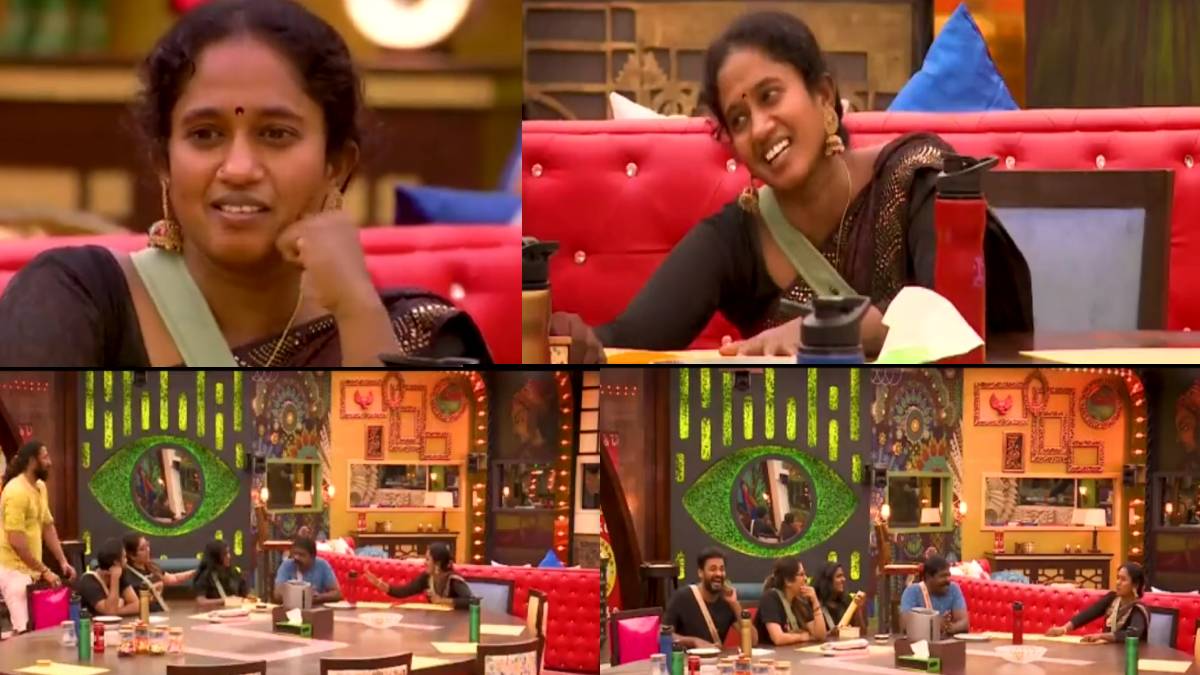 I just asked to know, and Tamarai Selvi raised her voice saying why you are bowing to it. Only you know how to shout, and the Isaivaani started shouting telling me why only talk like this. Others then suggested that what the Isaivaani did was wrong.